About Us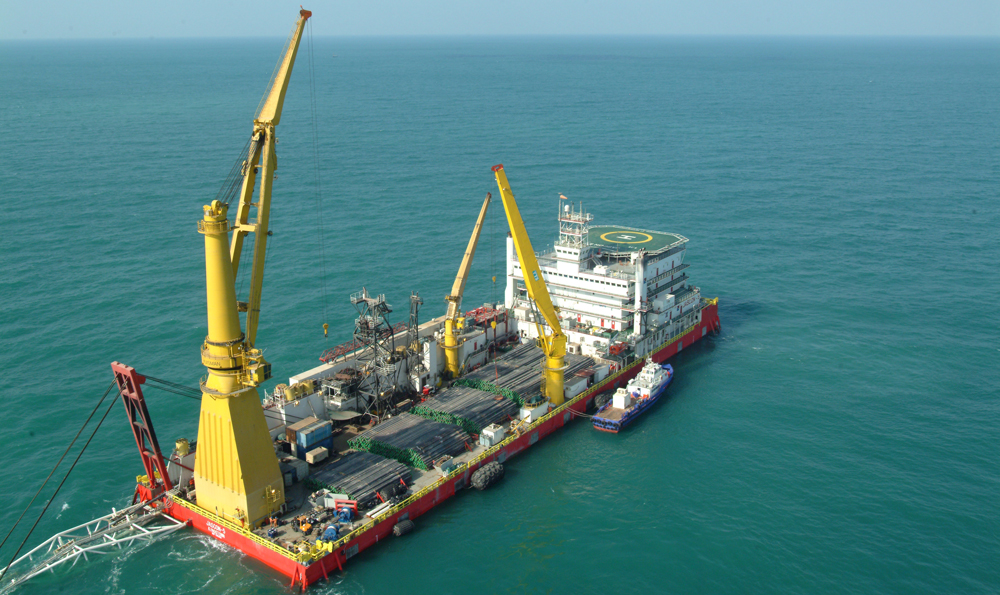 Providing Experience and Excellence in the Oil and Gas Industry
LIKPIN LLC is a Dubai based contractor, specializing in turnkey offshore pipeline construction and installation for clients primarily in the Middle East and Far East. Since its inception in 2003, LIKPIN has expanded and diversified its operations. Starting as a marine services company, it quickly re-invented itself as an EPC contractor by winning projects in Middle East in 2004. Subsequently, LIKPIN advanced to taking on larger and more prominent projects, all the while expanding its project portfolio and cementing its future in the oil and gas industry.
The principals and senior management personnel of LIKPIN are all offshore construction and project management professionals. These professionals are supported by planning engineers, cost control engineers, designers, welding and quality control specialists. LIKPIN's office facilities are fully equipped with computers and standard design software, which allow LIKPIN to provide clients with first class service.
our mission
LIKPIN's mission is to meet its obligations to stakeholders: customers, employees, shareholders, and the community, through excellence in planning, managing and performance whilst adhering to its ethics and values. LIKPIN's most important priorities are the safety and health of personnel and the conservation of the environment, whilst meeting the requirements of contract, code, standards, specifications and sound industry practice. LIKPIN shall also deal with all parties with honesty and integrity, but at the same time will expect full and effective performance of their obligations to LIKPIN. LIKPIN pledges to be vigorous in the enforcement of their rights.
People are the essence of our company and shall be imbued with loyalty and commitment through fair and rewarding employment conditions and fulfilling career development. In line with developing its working conditions and employees' career development, LIKPIN shall engage in a process of continuous improvement in the systems, planning, managing and performing processes of its business. We are committed to being a reliable and reputable partner, known for our productive, cooperative, trustworthy and beneficial relationships with all with whom we have dealings.
our goals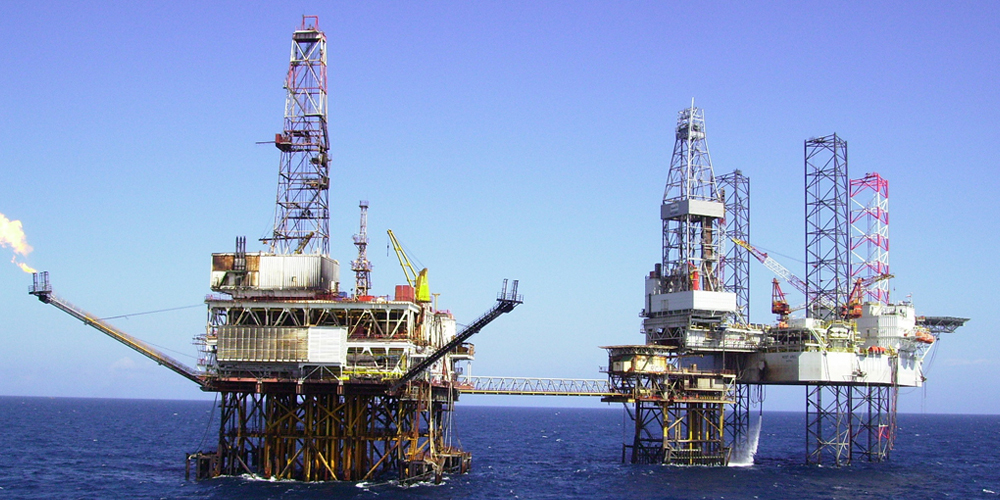 The company's goal is to become a leading offshore EPC contractor in the Middle East. This target is based on its current outstanding service and track record, state of the art engineering practices, integrity and comprehensive knowledge and experience. LIKPIN intends to expand its geographic reach, through the founding of strategic alliances and acquisitions on an international level and thus offer its services in other territories and regions.
Accomplishments
New Build Pipelay Barges

Three times in 5 years LIKPIN has inducted a new build pipelay vessel into the world fleet. Namely, the Jascon 5(now renamed C-Master), PLB132 and Swiber Concorde, all were brought into the market on the maiden project by LIKPIN.
Marine Construction Equipments

LIKPIN sourced marineconstruction equipment in the world marketfor others, and in doing so purchased for itsown account from PT Komaratim – Indonesia(subsidiary of Stolt Offshore) the offshore pipelay vessel Annette and ROV-HydrographicSurvey vessel M/V Seaway Pioneer, which were later refurbished and sold.

LIKPIN time chartered the 250-manaccommodation vessel Aboozar 81 from IOEC and upgraded and spot charted it into the Middle East market to companies such as NPCC, Total, Elf, Zhaker Marine and others.
Jascon 5(DP3 Pipelay Barge)

LIKPIN, acting on behalf of IOEC under management contract, negotiateda 4 year charter-purchase agreement for Jascon 5(now C-Master)with its owners, the Seatrucks Group andsubsequently managed the sea trails,handover, crewing and commissioning.